HYDRAULIC FRACTURING SUPPORT SERVICES A VIABLE SOLUTION FOR OUR CUSTOMERS IN CASPER, WYOMING
Do You Have What It takes?
We're ALWAYS hiring for: Frac Specialists, Cement Specialists & Coil Tubing Specialists, CDL Required.
The project lasted over 1.5 years, during which Crown Employees worked 154,985 man hours supporting our customer. Crown provided 24 employees daily to assist with Hydraulic Fracturing duties such as CDL drivers for equipment mobilization, Rig up/Rig down labor, fluid end maintenance, and equipment operations during frac stages.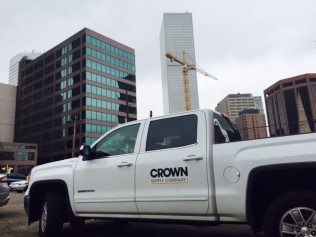 Quantity of Employees: 48 Crown Supply Employees
24 on duty per day
12 on day shift, 12 on night shift
Statistics: Provided Fracturing Support on 324 wells
154,985 Total Man Hours Worked
0 Fatalities
0 Serious injuries
0 Incidents resulting in major environmental impact
Project Scope:
HYDRAULIC FRACTURING SUPPORT INCLUDING BOTH DOT AND NON-DOT EMPLOYEES
Location: Casper, Wyoming, U.S.A.
Duration: July 7, 2013 through January 27, 2015
Advantages:
Casper's unemployment rate was 3.9% in July 2013, and the utilization of Crown Supply Company contributed to our client's success in obtaining their current market share
Crown Supply Company provides full administration, management, scheduling, in house safety training, and internally handles any employee issues for all of their crews which resulted in minimal disruption to our customer.
Our client could focus their energy on running frac operations and not on hiring and training employees
Crown employees performed routine and preventative maintenance on fluid ends between frac stages, which resulted in less down time during fracturing operations
Crown employees simultaneously assisted three frac crews based out of Casper, WY working on locations ranging from Craig, CO to Williston, ND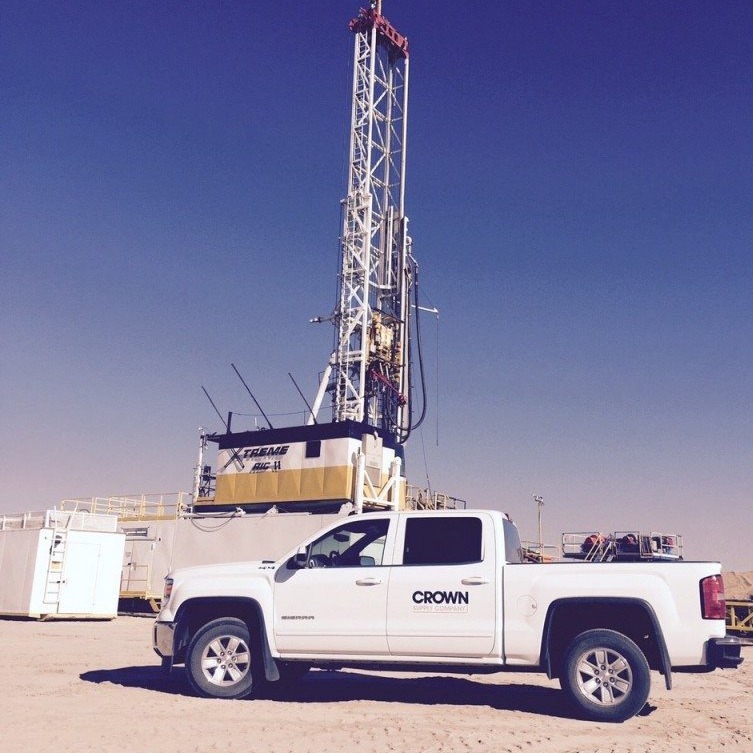 Crown Supply Company is committed to providing unique products and services to the many industries we serve with a driving regard for quality. Our passion for identifying solutions, perfecting them and then taking them to our clients with relentless execution is why we are the best.
"Our business was founded on the belief that we could make our customer's life better by providing the best quality product and service solutions to the market places. Since 2002, when my father Ron Wilson founded Crown Supply Co., we have pursued those beliefs."
-JEREMY WILSON
OWNER, CROWN SUPPLY CO.